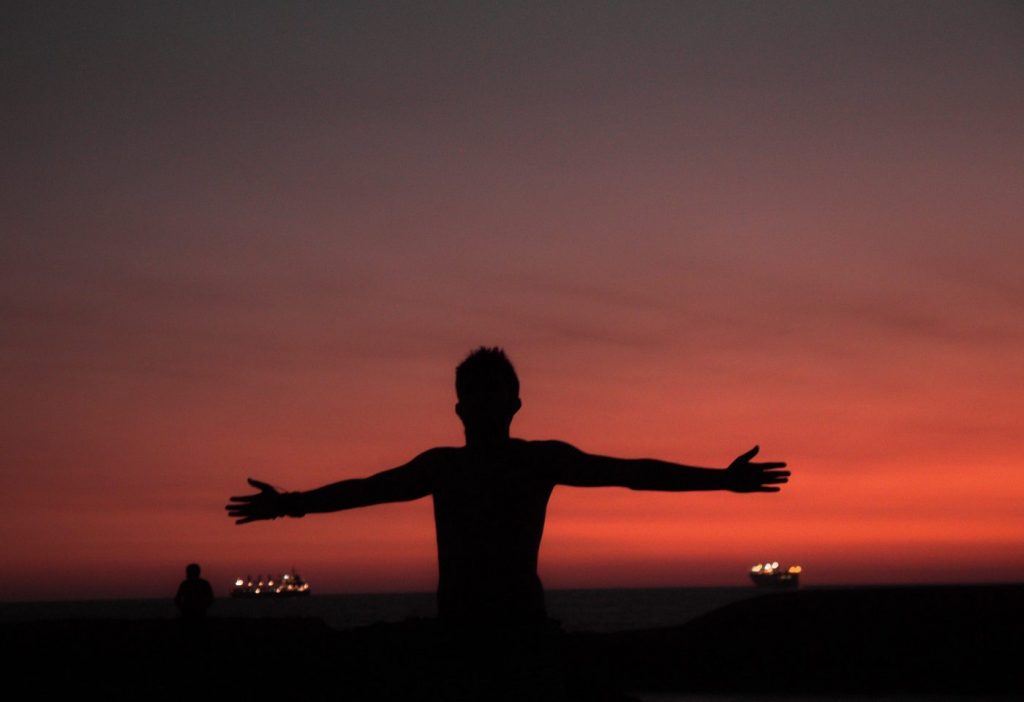 Not all exercise needs to be huff-and-puff or throw-and-go. Sometimes moving slowly while paying attention to the details of each movement is beneficial too. Especially for increasing our body-mind awareness. Which for those of us living with ALS, is extremely important.
Some days my body just feels disconnected; my arms and legs receiving garbled messages from my brain. So, I turn to the gentle movement sequences from the Feldenkrais Method®, to help improve my body-mind awareness.
To introduce you to this technique, here are two short (15-17 minutes) videos I enjoy doing that are led by Feldenkrais instructor Taro Iwamoto.
"Rolling with ease and comfort" – – demonstrated on the floor, but can also be done while lying on your bed.
"Sitting with ease and comfort" – – follow along while sitting in a chair of your choosing.

What did you think of the videos? Would you like to try more? Have you tried similar movement techniques?